20 Tips to Rent a Car in Cancun and Save Money.
When renting a car in one of Mexico's major tourist cities like Cancun, you may face several obstacles, especially regarding the price of the service and the type of vehicle you will get. Cancun is a high tourist traffic destination, which can sometimes lead to increased costs due to factors such as season, occupancy, and vehicle availability. However, you don't have to worry about this anymore. This article will provide valuable information about the possible problems and opportunities when booking a rental car in Cancun.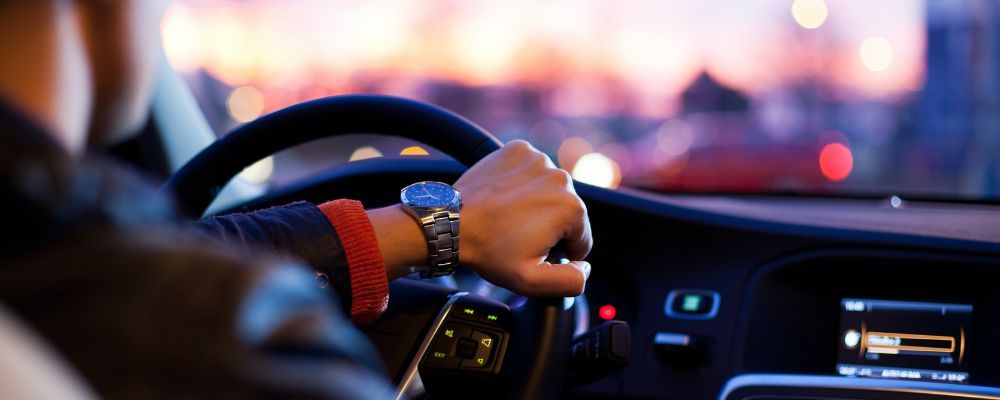 1. Compare prices among different car rental agencies in Cancun.
It is always a good idea to compare prices between different car rental agencies in Cancun. You can do it online to know the advantages offered by each one. Make sure you get accurate information about the final prices, including VAT. Often, offers that are too good to be true at the beginning can result in additional hidden costs at the end of the booking process.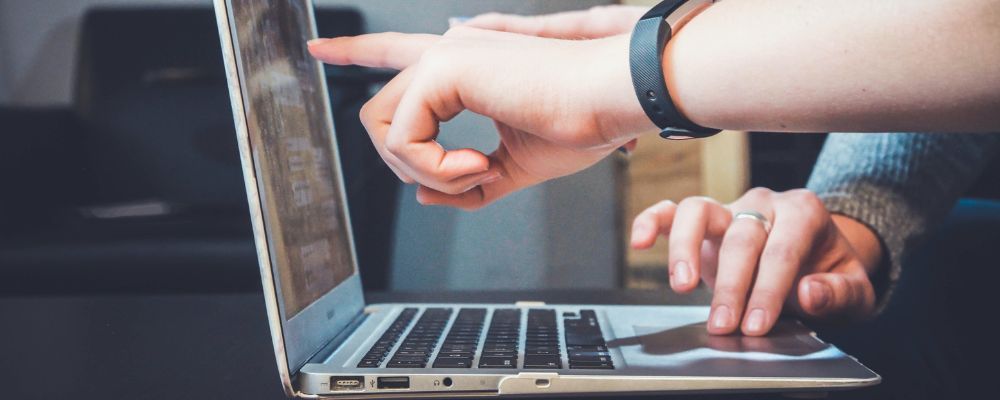 2. Check which are the additional charges in your car rental service in Cancun.
When you are checking prices, pay attention to the extras that some websites usually add by default to your reservation. These extras can significantly increase the cost of your rental. If in doubt, call the agency to clarify any additional charges and eliminate unnecessary services.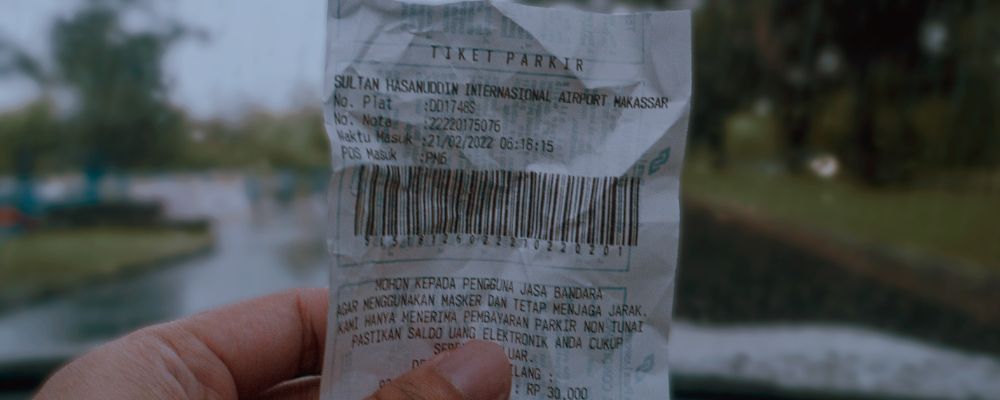 3. Familiarize yourself with the Insurance Available to Rent a Car in Cancun
Make sure you are aware of the insurance offered by your car rental service at Cancun airport. Look for an agency that offers basic or comprehensive coverage for the vehicle and passengers. This is essential for your safety. Choose the insurance that suits your needs and avoid companies that do not include the cost of insurance in the initial quote, as this can result in a significant price increase once you add the coverage.
4. Reserve a car in Cancun in Advance
Plan ahead and reserve your rental car in Cancun. Booking in advance allows you to get better prices and discounts. It also ensures the availability of a vehicle and usually requires a deposit of 15 to 20% of the total cost of the reservation.

5. Investigate the Terms and Conditions of the Cancun Car Rental Agency of your choice.
Each car rental agency at Cancun airport has its own terms and conditions. Do your research and choose the one that best suits your needs, paying attention to possible hidden charges, mileage restrictions and fuel policies.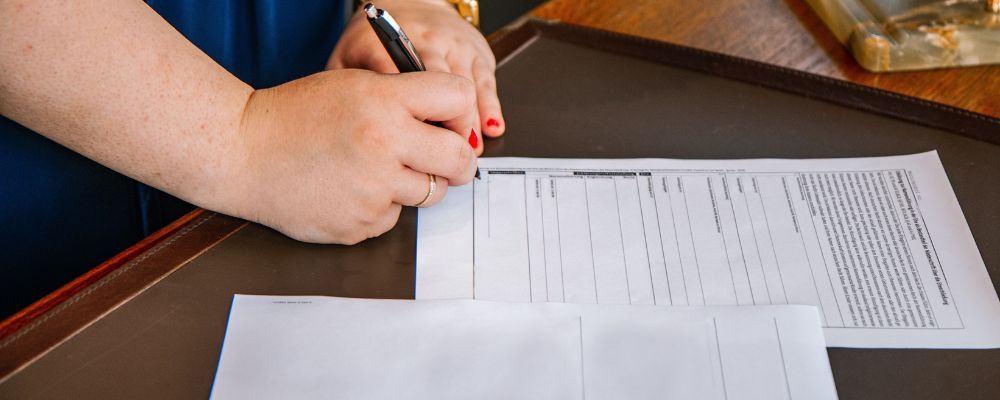 6. Identify the pick-up and drop off location for your Cancun Car Rental.
Make sure you know where to pick up and return your rental car. Some agencies deliver vehicles far from the airport, which may require additional transportation. Look for an agency that offers free or included transportation.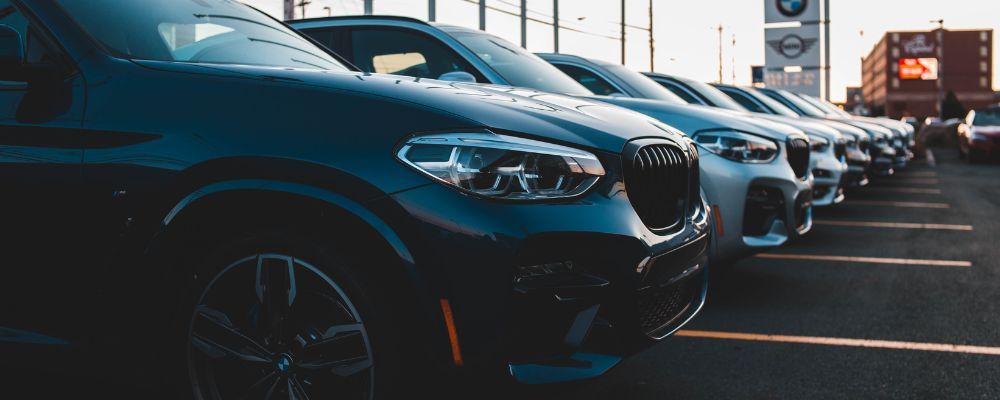 7. Keep in mind that the prices of renting a car in Cancun may vary.
Car rental prices in Cancun may vary depending on the source and currency used. Research exchange rates and consider tourist seasons, as prices tend to increase during vacations due to demand.
8. Know the Local Car Rental Rates at Cancun Airport
Research local fuel and toll rates outside Cancun. Compare gas station prices and plan your routes to avoid additional toll costs.
9. Avoid Infractions or Fines in Cancun when renting a car
To avoid fines, be sure to comply with Quintana Roo's traffic regulations. Do not allow unauthorized persons to drive the vehicle, always wear your seat belt, respect speed limits, and do not drive under the influence of intoxicants or alcohol.
Another useful tip for this type of situation is to know the road signs, as well as the colors used on the streets for parking, pedestrian and traffic signs.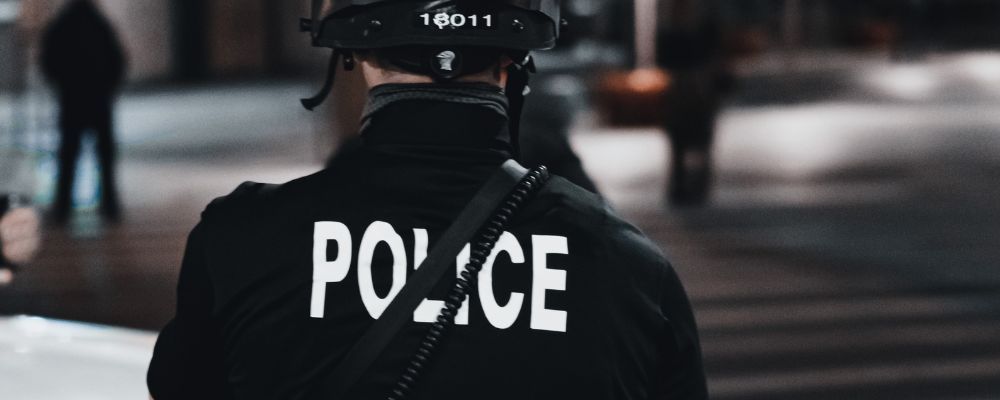 10. Read customer reviews before renting a car in Cancun.
Before booking, research the reputation of car rental agencies in Cancun. Read reviews from other users to get information about the quality of service. You can also consult online price comparators.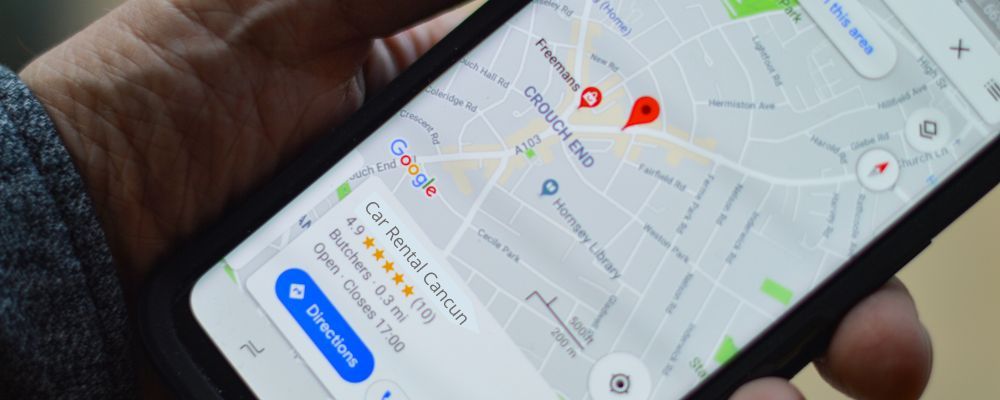 11. Plan your routes before renting a car in Cancun.
Plan your routes and use map applications to avoid paying for GPS service. You can buy a local phone chip to access the cell phone signal and use navigation applications without paying for Internet services at your hotel.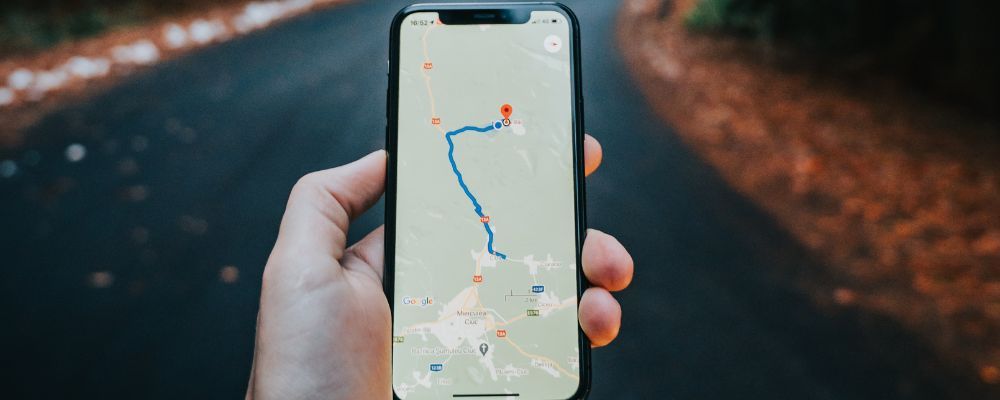 12. Share expenses in your car rental at Cancun Airport
If you are traveling with friends or family, consider sharing car rental costs. Splitting the costs can save you money on your trip.
13. Search for Additional Discounts on your Cancun Car Rental
Ask about promotions and deals that car rental agencies in Cancun may offer. Often, these agencies have agreements with tourist attractions and restaurants that can benefit you.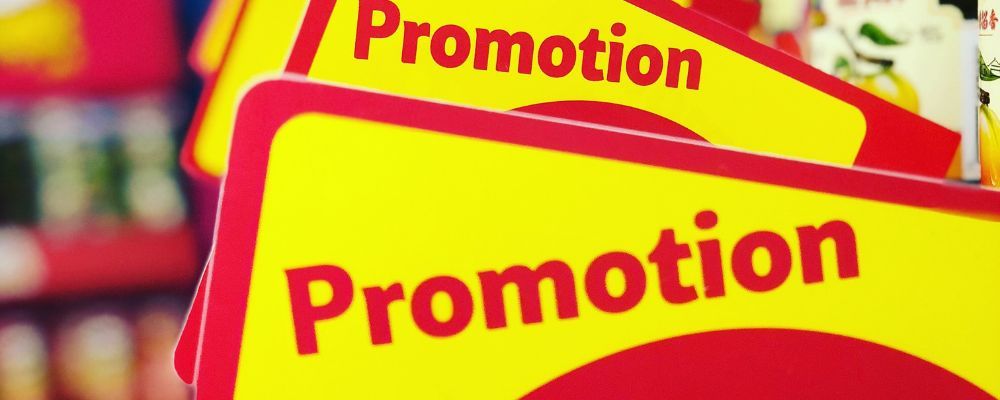 14. Organize your activities and avoid returning the car late.
Organize your activities to make sure you return the rental car on time. Agencies often charge additional fees for late returns.
15. Save on Extra Expenses during your Car Rental
Plan your visits and avoid additional vehicle entry fees at tourist sites. In addition, research inexpensive parking options and local places to eat at more affordable prices.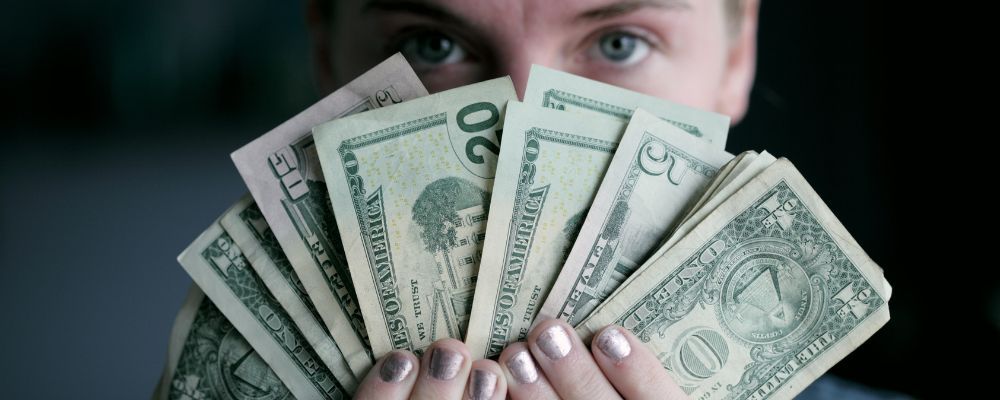 16. Make a Detailed Inspection of the car you choose to rent before taking it.
Upon receipt of the rental car, perform a detailed inspection of the vehicle and take photos of any existing damage. This will help you avoid unfair charges at the time of return.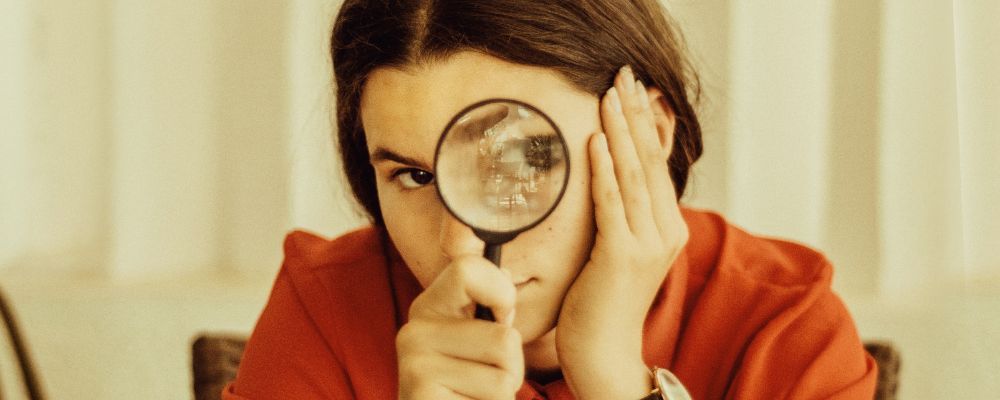 17. Consider renting an automatic car in Cancun.
Getting to know a new city implies that you will not know the streets at first, that is why we recommend renting a vehicle with automatic transmission, this way you will be able to move around the city easily and you will not have to be aware of the streets you are driving on and the gear shift at the same time.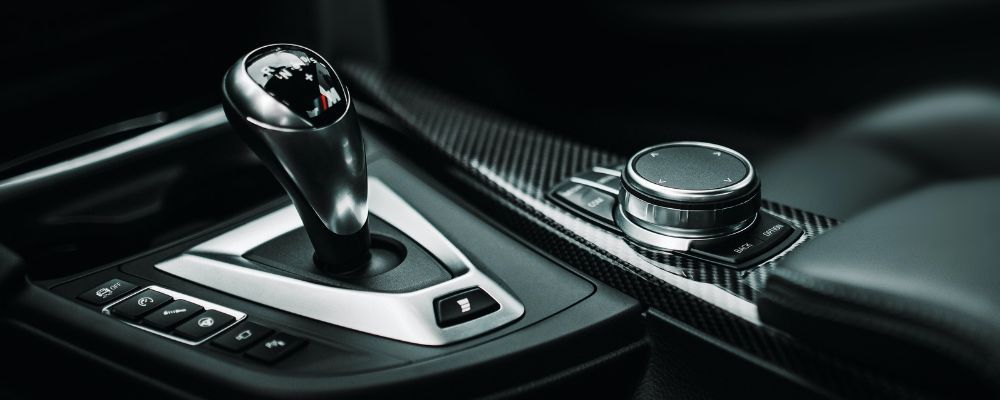 18. Although an International Driving Permit (IDP) is not required in Mexico, it is recommended to obtain one prior to your trip to Cancun.
Although car rental agencies do not ask for it when booking, having an IDP can be extremely useful during your stay.
The International Driving Permit (IDP) is not a separate driver's license, but rather an official translation of your local driver's license that is valid throughout America. One can be especially beneficial if you are out of town and encounter a police checkpoint, as this document can avoid unnecessary problems.
This type of document is generally valid for approximately one year, so it is advisable to complete the necessary paperwork to obtain one at least one month prior to your trip outside of your home country. This will give you peace of mind and allow you to enjoy your driving experience in Cancun without worries.
19. Avoid parking your rental vehicle in forbidden places.
Regarding parking, follow local regulations to avoid fines. Parking in prohibited places or no-parking zones can result in considerable fines.
You can find no parking signs or notices in the same place.
The white stripe on the curb means you can park your vehicle without a problem, while the yellow and red lines indicate that you should not park in those places.
Also, avoid parking in front of houses or commercial sites such as restaurants without a permit, as this may result in a flat tire or damage to your vehicle.
20. Toll booths at City Exits.
During your trip to Cancun, you will probably want to explore the water parks or go on excursions to nearby sites in the city. However, we recommend that you carry cash, preferably in Mexican pesos, since at the exits of the city, you will find toll booths where you will have to pay a specific fee according to the size and type of vehicle you are using.
You can obtain more information about travel routes and fuel consumption estimates from one place to another at the governmental website Mappir México / Map your Route.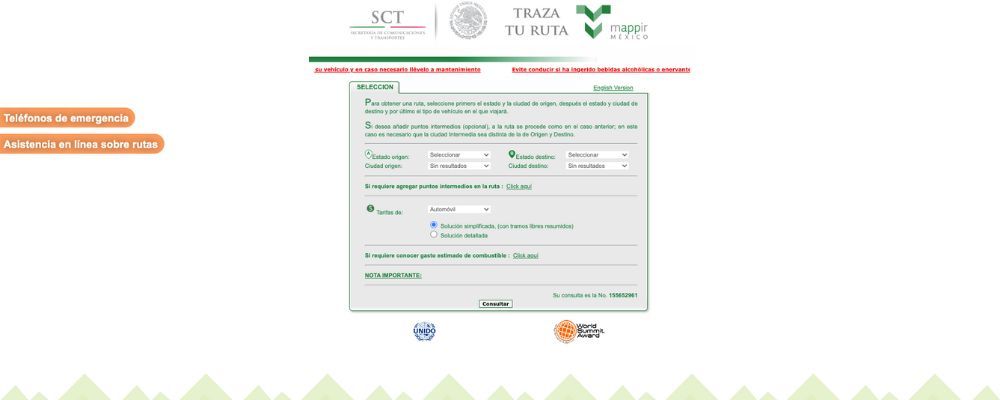 Renting a car in Cancun can allow you to explore the region at your own pace. Make the most of your trip and enjoy Cancun's beautiful beaches, rich culture, and delicious food.
Following these tips, you can rent a car in Cancun and save money on your trip. We hope you have a fantastic experience in Cancun.