Cancun Airport Terminal 4
1

Know the Terminal inside
Cancun Airport

2

Find everything
you need at arrival

3

Enjoy your visit
to Cancun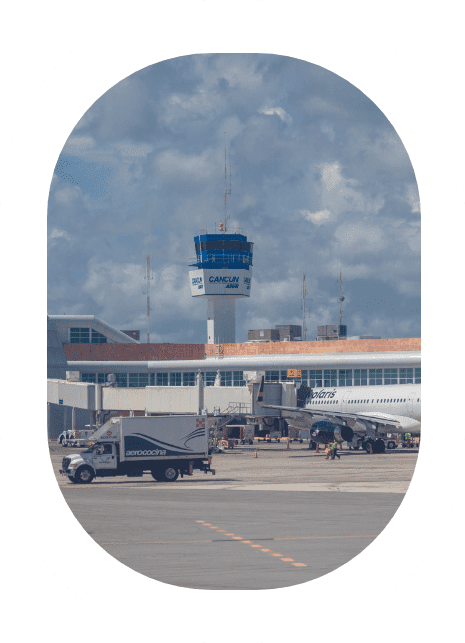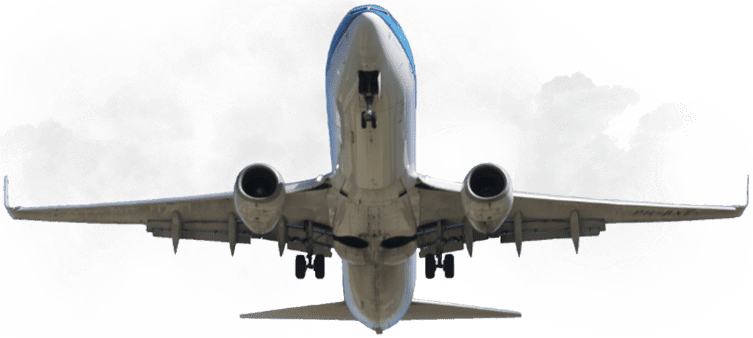 Cancun Airport Terminal 4 is the newest and opened in 2017 due to the high demand for Cancun flights.
Terminal 4 receives flights from the United States, Canada, Europe, and South America.

Thousands of tourists worldwide arrive in this terminal ready to enjoy and visit destinations such as Tulum, Playa del Carmen, and the Riviera Maya Hotel Zone. Terminal 4 has 67,000 square meters with many visitors in mind, including documentation areas, security filters, departure lounges, and baggage claims.
Cancun Airport Terminal 4 has a Leed Silver certification granted by the Green Building Council of the United States, which means that it is a building with intelligent and sustainable energy use.
Upon arrival at the terminal, you will find all kinds of services such as ATMs, pharmacies, restrooms, public telephones, and retail stores. Remember the importance of booking your Cancun airport shuttle service in advance because although it is possible to get transportation from the terminal, it may take you a long time to get it due to the high demand.
Terminal 4 has the following services.
Information desk
Flight information
ATMs
Internet and Wi-Fi stations
Public telephones
Baggage protection services
Toilets for families and disabled passengers
Stores
Duty Free
Restarants and cafeterias
Customs and Immigration
Car rental agencies
Parking
Access to transportation
Currency exchange
The Airlines landing in terminal 4 are: