Find the best
Tulum Tours
Book a Tulum tour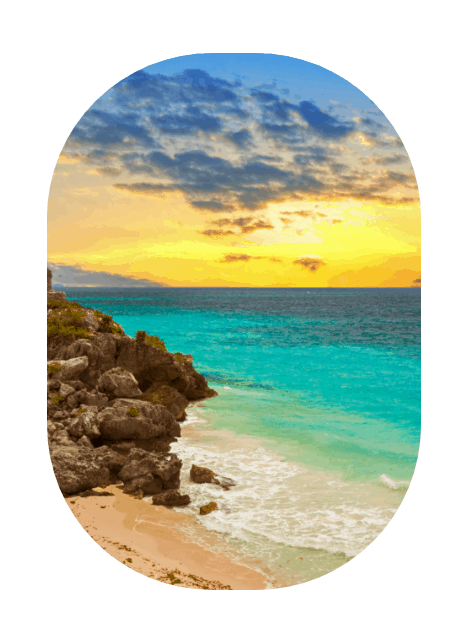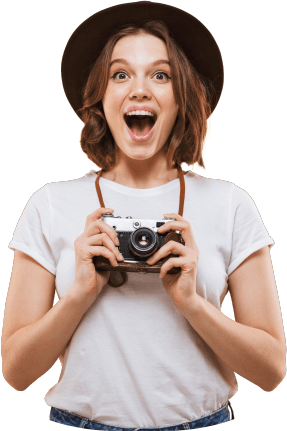 TOURS IN TULUM
Enjoy the best attractions & activities
Located in the south of Cancun, Tulum is the perfect site for those who want to enjoy a relaxed time and live a real adventure. From Climbing pyramids and swimming with sea turtles to ride a bike through the city of Tulum, discover all the corners of this amazing destination. Find the perfect option for guided tours or easy day trips. Book now a Tour in Tulum for your next vacation and explore every corner of the city.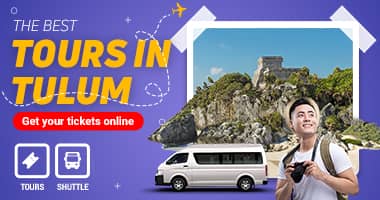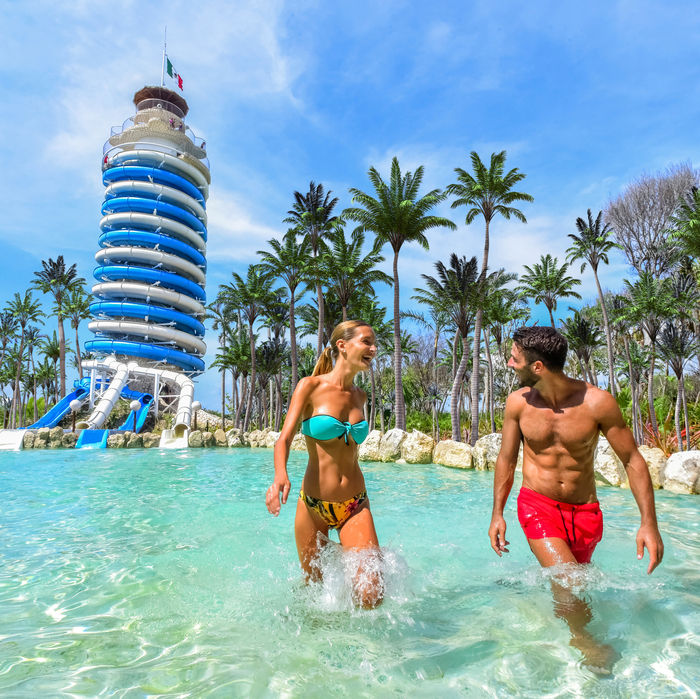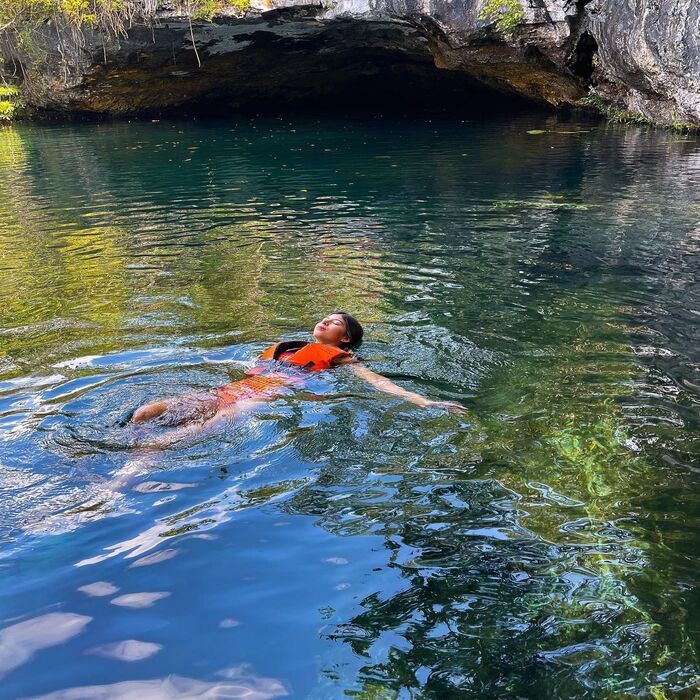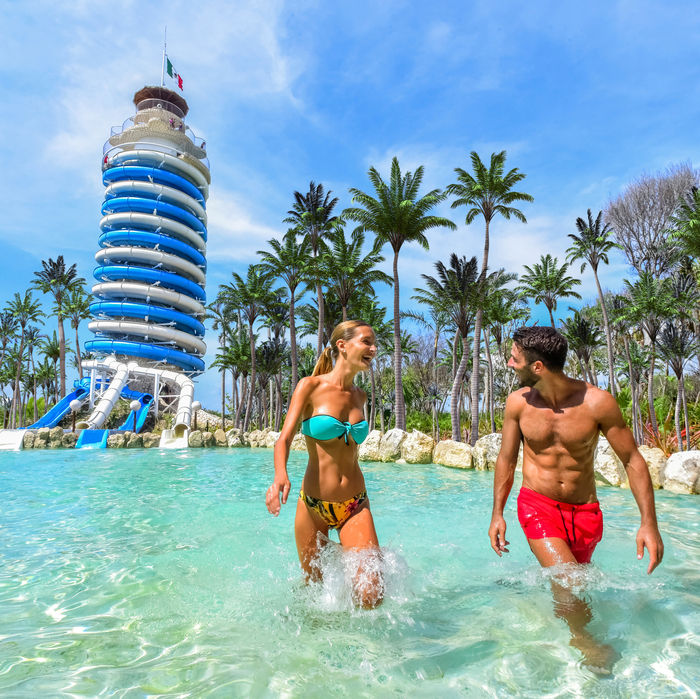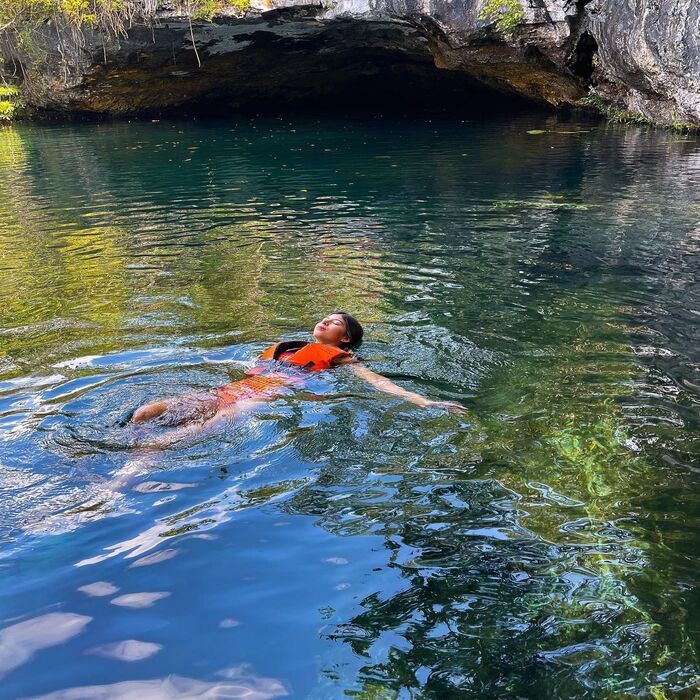 What to do in Tulum?
Tulum is a destination in the Riviera Maya with a boho-chic style and different activities to get in contact with nature. It's perfect to spend a chill day on the beach and explore the archeological sites around. Here are some of the most popular activities you can do in Tulum and its surroundings.
Tour in Tulum
FAQs
What is the best time of year to go to Tulum?
The months between October to December are the best to visit Tulum, when the weather is warm and the hurricane season is over. Also, during those months you won't find crowds of tourists since January to March are the biggest waves of tourists.
Is it safe to go to Tulum Mexico?
Tulum is generally safer for tourists than other parts of Mexico. Even though crimes against tourists are unusual you must keep your precautions. Do not walk alone at night and avoid sketchy areas.
How many days should you spend in Tulum?
It is advisable to spend from 3 to 5 days exploring Tulum. There is so much to do and see that you're never going to want to leave.
What are the best places for tours in Tulum?
Tulum has many attractions perfect to tour, some of the most famous are:
Mayan Ruins
Cenote dos Ojos
Sian Ka'an
Chichen Itza
How to get to Tulum?
Getting private transportation or renting a car are the easiest ways to reach Tulum from the Cancun Airport. You will avoid waiting long periods of time and reduce the time of your translation. If you're on a budget, you can take a bus or use public transportation.
Tours in Tulum
The best Tour experience! Book your Tulum Tours in a practical and easy way with us. Find out why we are one of the top rated Tour companies on the internet - Book today with Airport Cancun!
Discover why more than

5K

happy customers rate us with

5

stars
Tours in Tulum | from

50

USD