Cancun Airport
Terminal Shuttle
1

Free Service
Free transfer between airport terminals

2

Constant Transfers from terminal
Transfer every 10 minutes from each terminal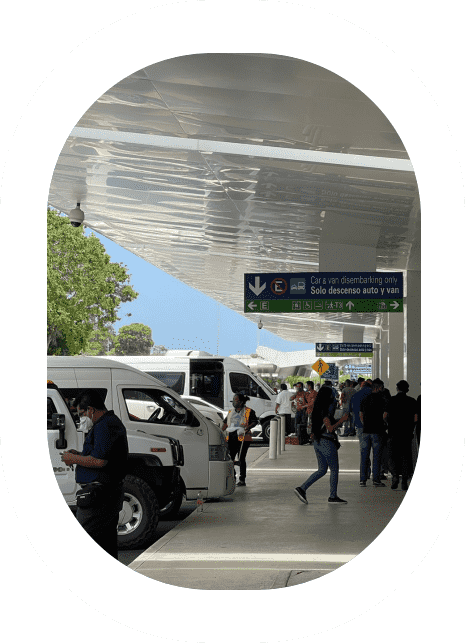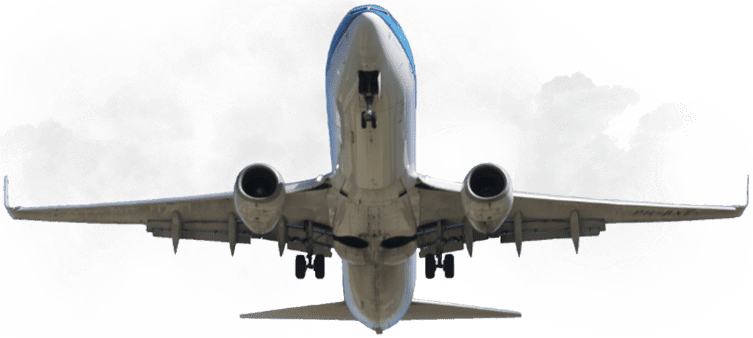 Transportation between Cancun airport terminals
Cancun Airport (CUN) is huge and has 4 terminals separated by considerable distances. The Shuttle Terminal is a service that connects all terminals with each other free of charge to Cancun Airport users.
This transfer is only from the airport and does not go outside the airport, it only connects between the terminals of the airport, so you can move more comfortably between the terminals of the Cancun Airport.
The waiting time does not exceed 20 minutes, they have amenities such as air conditioning, ramp for the disabled and areas of ascent and descent. The boarding areas between terminals at Cancun Airport are properly marked in each terminal in English and Spanish. The boarding areas are located at the entrance of each terminal.
Each vehicle that provides this service is properly marked with the legend: "Shuttle Terminal / Transportacion Interterminal", the travel time is not more than 20 minutes between any terminal.
Recommendations for transfers between terminals
Check your flight information to see if you will need the Shuttle Terminal service.
Consider the time it will take you to move from one terminal to another in your flight itinerary.
In case you cannot identify the boarding areas, you can ask at the information modules of each terminal.