Information about COVID-19 at the International Cancun Airport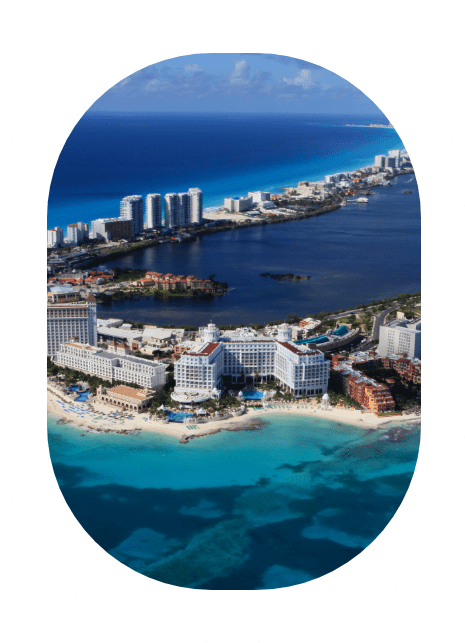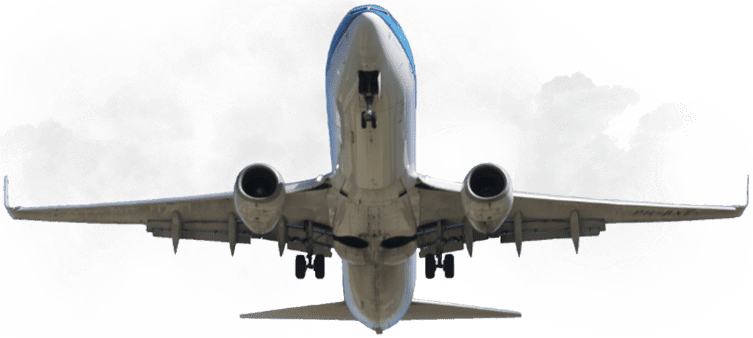 International Cancun Airport
Information about COVID-19
Coronavirus (Covid-19) is a disease caused by a new virus that can cause moderate respiratory illness. It was declared a public health emergency in January 2020 and sanitary and hygiene protocols were implemented in the tourist sector then.
Airports around the world adapt the sanitary protocols, including the Cancun International Airport, in order to prevent the spread of the virus. The Cancun Airport is working to ensure the safety of our guests and employees, implemented specific measures such as:
Social distancing
Frequent cleaning public areas and restrooms
COVID-19 test in different terminals
Sanitized areas and airport shuttles a minimum of three times per day
Hand Sanitizers installed in different stations throughout the terminals
Face Masks worn by everyone while at Cancun International Airport
Healthy Travel Tips
If you are planning to visit Cancun soon, here we give a guide and all the important recommendations you need to know about the COVID-19 situation before travel.
Do not travel if you feel sick or have a fever.
Wear a face mask at all times
Avoid unnecessary contact with others
Maintain social distancing of at least 5 ft. (1.5 meters)
Check-in online before arriving at the airport to minimize touchpoints
Wash your hands frequently for at least 20 seconds
If you need to cough or sneeze, remember to cover your mouth with a tissue. or cough or sneeze into your sleeve or elbow
Clean and disinfect frequently touched objects and surfaces
Mandatory COVID-19 test for entry to the U.S.
Due to the new executive order emitted by the White House and the Center for Disease Control and Prevention (CDC), all the passengers who want to arrive at the United States (citizen, legal permanent residents, or tourist) from a foreign country, must present a negative COVID-19 test or a recovery proof from the virus the last 90 days. The test must be taken within 3 days before their flight to the U.S. departs. All the airlines must confirm the information before boarding and deny boarding to passengers who don't provide the documentation of a negative test or recovery.
If you are traveling to other countries, please be sure to inquire about travel restrictions and COVID-19 testing requirements in advance.
COVID-19 test at the Cancun Airport
Due to the travel restrictions for foreign visitors, Cancun International Airport makes available Covid-19 tests for all the passengers that need them. Offering 14 stations among the terminals 2,3, and 4 for both, PCR or Antigens test. The local government and the International Cancun Airport are working together to assist all visitors with this travel requirement.
The stations are open from 6 AM to 9 PM
Visitors don't need to make appointments, but we highly recommend arriving at the airport with enough time before your departure to get tested
The results are ready in approximately 30 minutes for antigen test and 24 hours for PCR test
All are valid clinical laboratory results for the airline's requirements.
Passengers interested in getting a test prior to coming into Cancun Airport can visit the preferred testing site. There are also many hotels and agencies offering COVID-19 tests for free or at a special price, so please contact them first for more information. In case you are not staying in a hotel offering this service, search for the nearest laboratory that tests for Covid-19.
Please continue to visit our website for updates and new information about COVID-19, testing. The information presented here is only for informational purposes.