Cancun International Airport
Terminal 3
1

Know the Terminal inside
Cancun Airport

2

Find everything
you need at arrival

3

Enjoy your visit
to Cancun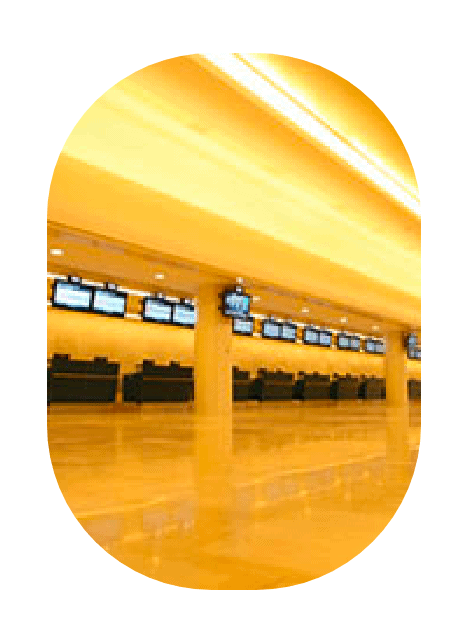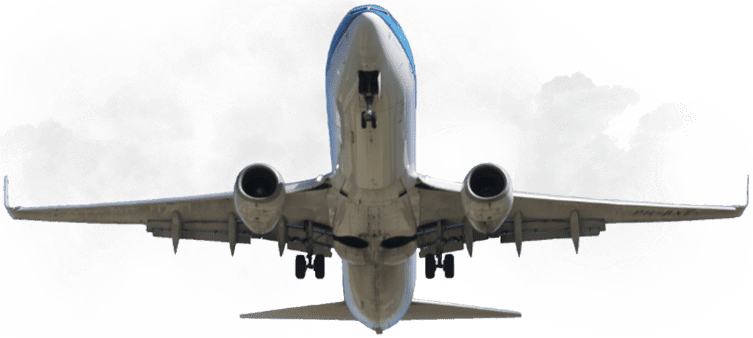 Cancun International Airport (CUN) Terminal 3 operates only international flights, mostly in North America and Europe.
Terminal 3 of Cancun International Airport (CUN) has 22 gates: C4-C26. It operates international flights.
As Terminal 2, it has services for passengers in both the documentation and boarding areas.
This terminal houses Migration and Customs facilities.
The terminal has an exclusive VIP lounge, Mera Business Lounge.
It has a business lounge of Grupo Mera (35 USD per adult, children enter free when accompanied by an adult), where you can wait for your flight with the comfort of flight information screens, bar, snacks, massage chairs, bathrooms, unlimited internet connection, TV where you can enjoy your favorite games or TV shows.
We recommend that you carry your boarding pass and, if applicable, the documentation of the people traveling, arrive at least 90 minutes before the airport (3 hours is recommended in case of any mishap) and follow the instructions of the airport security.
We offer assistance through airport security personnel, you can go directly to the information desk and they will be able to help you with your questions.
Services at Cancun Airport Terminal 3
Its facilities are among the most modern, inaugurated in 2016, and made specifically for the convenience of international travelers, it has a large number of traveler services, as well as the option to pre-book your transportation service to any destination or hotel with partner companies, to facilitate your mobility.
Information desk
Public telephones
Stores
Baggage Protection Services
Flight Information
Parking
Duty Free
Restaurants and cafeterias
ATMs
Access to transportation
Car rental agencies
Airlines in Cancun Airport Terminal 3
Terminal 3 offers arrivals and departures to and from North America and Europe mainly, however airlines from countries all over the world also operate.
The airlines that operate in Terminal 3 are: