Cancun Airport
Flight Monitoring
1

Arrivals and departures information
Flight monitoring in real-time

2

Flight Monitoring
24 hours a day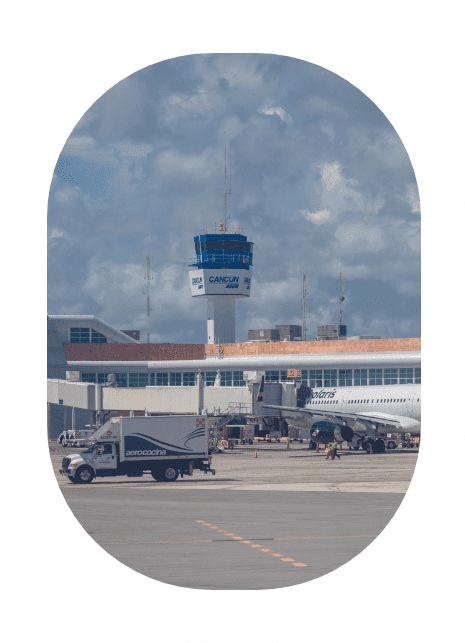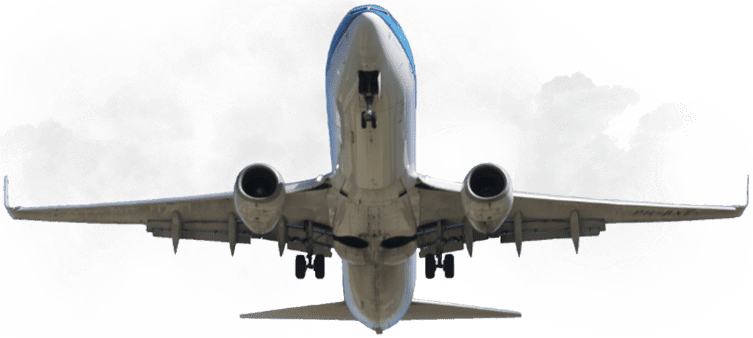 Cancun Airport Flight Monitoring Information
The Cancun International Airport has the second-largest tourist flow, of course, after the metropolitan capital of Mexico City.
If you want to monitor your flight to or from Cancun Airport. We recommend you visit our site or book with us. This way, you will have access to our customer service, which includes flight monitoring and will give you the necessary information about the real-time status of your flight.
Flight Monitoring Benefits:
One of the advantages you will have when consulting the status of your flight is that you will know the exact time it will arrive or leave the city. This will let you know how long you will wait at the airport or when your transportation service will arrive.
When should I check in for my departure flight?
The time allowed to check in for your flights will depend on the airline you bought your flight.
However, you should check directly on the agency's website; this allows you to check in on time. Generally, a domestic flight arrives at least 2 hours in advance. For international or domestic flights, the arrival time at the airport should be no less than 3 or 4 hours to complete the corresponding procedures and processes.
If, on the other hand, you have decided to make your check-in online, we recommend you arrive in time for the documentation of your luggage and your check-in at the counter.
Frequently Asked Questions about flight monitoring at Cancun Airport
How busy is the Cancun International Airport?
How long does it take to get through customs at Cancun Airport?
Can you fast-track through Cancun Airport?
How busy is Cancun Airport?
Do you go through customs when leaving Cancun?