Cancun Airport
Flight Monitoring
1

Arrival and Departure Information
Flight monitoring in real-time

2

Flight Monitoring
Service 24 hours all year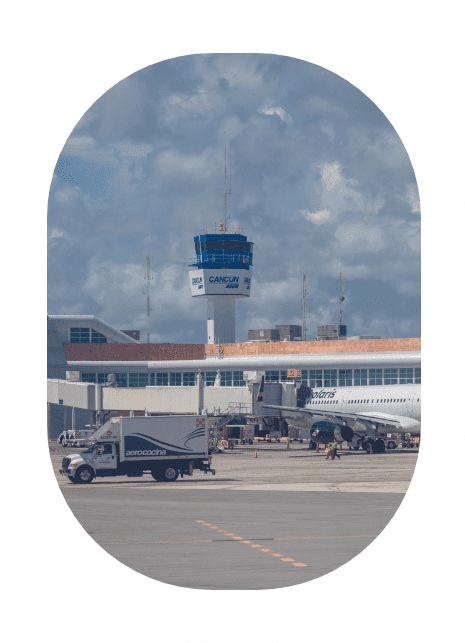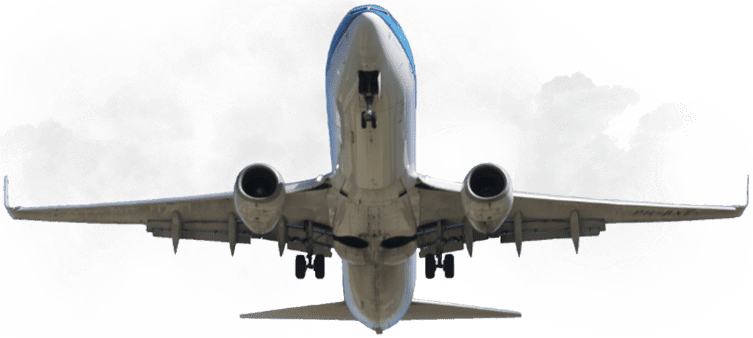 Check out your flight information
Cancun International Airport is one of the most important and the second-busiest airports in Mexico. With over 30 million passengers a year, this is the gateway to Cancun and all the most popular destinations in the Riviera Maya.
In there, you can find both national and international flights to and from the most popular destinations in the United States, South America, or Europe. Most of the time direct flights are expensive and finding different routes is a good option to save money. If that is your case and  you have a connection flight in Cancun, the Cancun International Airport have different facilities to make more pleasant your stay.
Arriving at Cancun Airport can be a cheaper option to move to any different city inside Mexico since the airport is an important connection point.
Some of the airlines that operate in Cancun International Airport are:
Aeroméxico, Aruba Airlines, Air Berlin, Air Canada, Air France, Alaska Airlines, American Airlines, British Airways, Condor, Copa Airlines, Delta Air Lines, EasySky, Eurowings, Interjet, JetBlue Airways, Latam, Magnicharters, Maya Island Air, Mayair, Nordwind Airlines, Orbest, Southwest Airlines, Spirit Airlines, Sun Country Airlines, Sunwing Airlines, Thomas Cook Airlines, Tropic Air, TUI Airlines, United Airlines, Virgin America, Virgin Atlantic, Volaris, WestJet, Wingo and XL Airways.
Check out below all the information for flights in and out of Cancun International Airport.
In case you need transportation to your hotel, please go to our Transportation Section to arrange your transfer.
Arrival
Upon your arrival at the Cancun Airport, you must pass through immigration and present the Migration Form, filled in prior to your arrival, and passport. Then you should claim your luggage and proceed through customs to declare any goods.
Then, you will find the traffic signal. Your baggage will be inspected according to the light you get. The green light means that your bags will pass without an inspection and the red light means that your bags will be inspected.
After passing customs, walk outside and meet your transportation company. You will find many transportation options to hotels available outside. If you book a transportation method in advance, a representative will greet you right outside your arrival terminal with a banner with your name and company logo.
In case you have a domestic flight; all of them arrive at Terminal 2. Upon your arrival, proceed to claim tour luggage and exit the terminal. If you are on a connecting flight, please ask an airport representative for your next flight. There are free shuttles in case you need to reach a different terminal
Departure
All departing passengers on international flights must be at the airport at least 2 hours prior to their flight departure time. You can customize your pick-up time with your transportation company, according to this request. Taking into consideration information such as your flight departing time and travel time between your hotel or residency and the airport.
Arrival & Departure - FAQs
What is the best way to get from the airport to my hotel?
What airlines have flights to Cancun?
How long does it take to go through Immigration and Customs?
Is the Cancun International Airport open 24hrs?