The Best of Cancun on Christmas Eve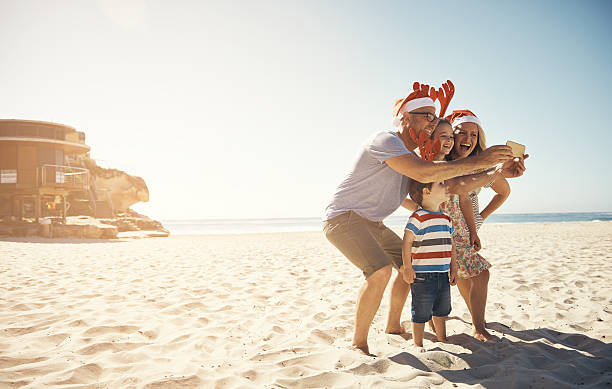 If you are looking for a fun-filled family getaway this Christmas Eve vacation, look no further, Cancun is the answer. Escape the cold and snowy winter scenery and, instead, enjoy some sand on your feet while relaxing in the beautiful waters of the Mexican Caribbean.
December is definitely one of the best months to visit Cancun; as the hurricane season ends before this time, the beaches are clean and free of sargassum, and you can always enjoy sunny days.
Cancun has endless activities and places to visit for travelers during the holiday season, from having a great time at a resort to shopping on Playa del Carmen's Fifth Avenue. To help you better plan your visit to this fantastic destination, in this post, we show you the best of Cancun during this holiday season.
Christmas and New Year in an All Inclusive Resort in Cancun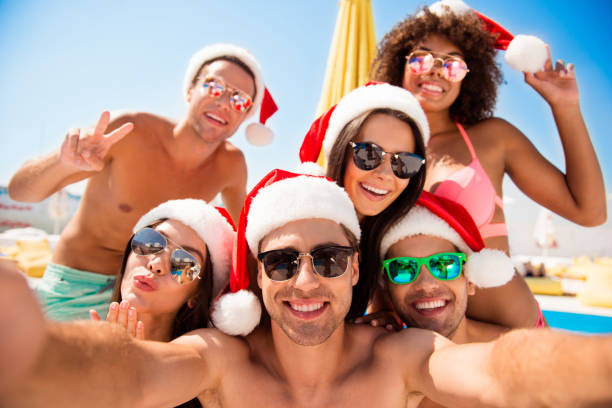 Living the experience of a Christmas in a Resort Hotel in Cancun is incredible and something you must do at least once. The festive atmosphere of the hotel, with decorations, activities, music, and food according to the season, will make you feel the true Christmas spirit.
The best part? Forget about cooking and washing dishes; free yourself from the stress of spending hours in the kitchen preparing Christmas and New Year's dinners. At a resort, the only thing you'll have to worry about is enjoying every moment of your stay, totally relaxed. In addition, an all-inclusive hotel package will allow you to enjoy the unlimited buffet daily, even during Christmas dinner.
Delight yourself with the Christmas buffet that a resort has for you, prepared by highly specialized chefs. You will find both traditional Mexican food and popular international dishes. Turkey, salmon, lamb, cuts of meat, desserts, salads, and more.
Where to spend the holidays if you're not staying at a resort?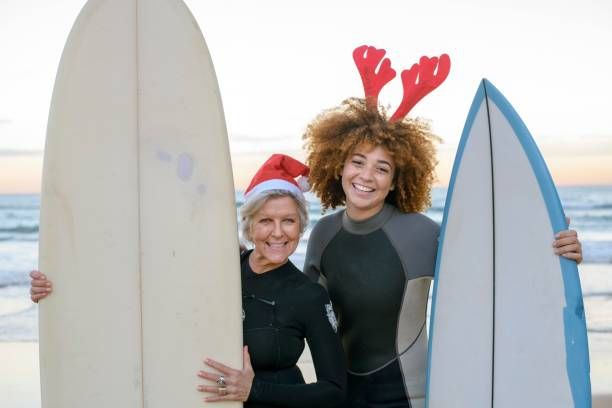 If you can't stay at a resort, don't worry, Cancun still has much more to offer you this Christmas. During the holidays, most businesses in Cancun, especially restaurants, stay open and offer Christmas dinner menus for you to enjoy with family and friends.
In addition, in Cancun Downtown and Cancun Hotel Zone, you can find many places and activities to have a great time during your vacations. For example, practice water activities, go on tours to archaeological sites, visit cenotes, and go shopping at the most popular plazas in the area, among many other things.
Christmas Shopping in Cancun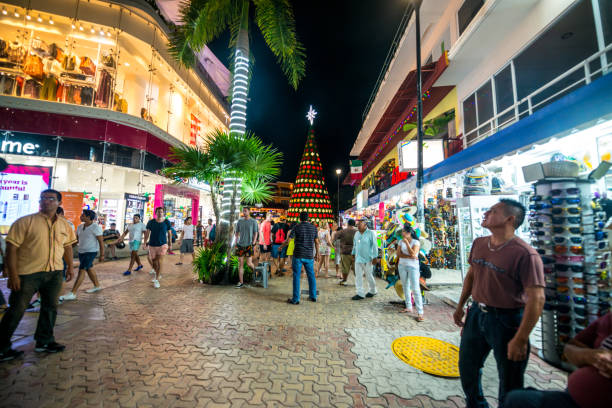 Go for Christmas gifts at Cancun's most recognized shopping malls, such as La Isla Shopping Village or the famous Fifth Avenue in Playa del Carmen. In addition, Cancun and its surroundings are filled with hundreds of boutiques and stores of world-famous brands, so you will find everything for your Christmas shopping.
Transportation in Cancun on Christmas Eve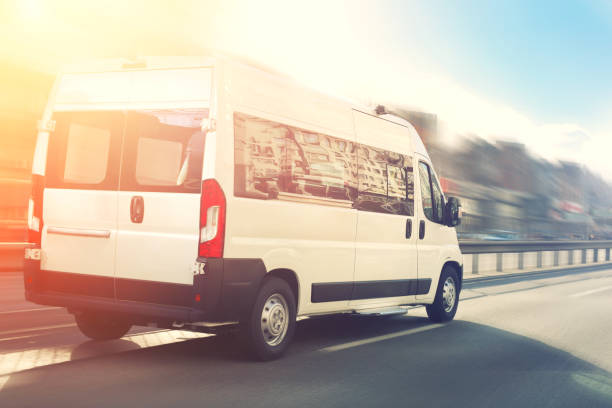 Transportation in Cancun during Christmas Eve can seem a bit chaotic if you travel by specific transportation options such as cabs or public transport. Cancun cabs are a fast and direct travel alternative; however, fares are not regulated, and they tend to increase considerably during Christmas. On the other hand, public transportation is saturated during these times, so moving around the city by this means of transport is the least recommended option.
Either to go from Cancun International Airport to your hotel or to go around the city, a Cancun Airport Transportation or a Cancun Car Rental are the best options for transportation during these dates. Although many may think that the prices are high, the truth is that there are many companies in the market with very affordable rates that can be divided between the number of passengers traveling.
How are the holidays celebrated in Cancun?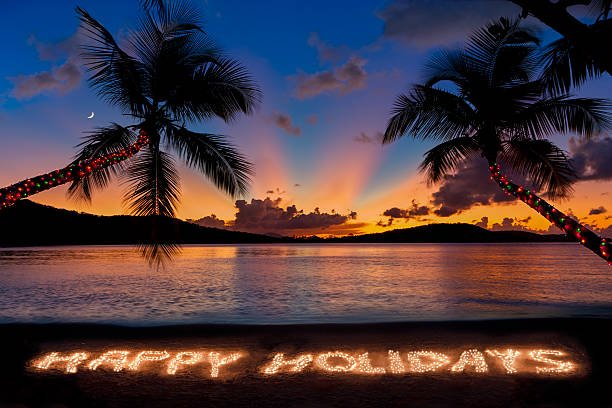 Christmas festivities in Mexico are full of tradition and a unique atmosphere. Find out how some of them are celebrated in Cancun below.
Christmas Eve and Christmas in Cancun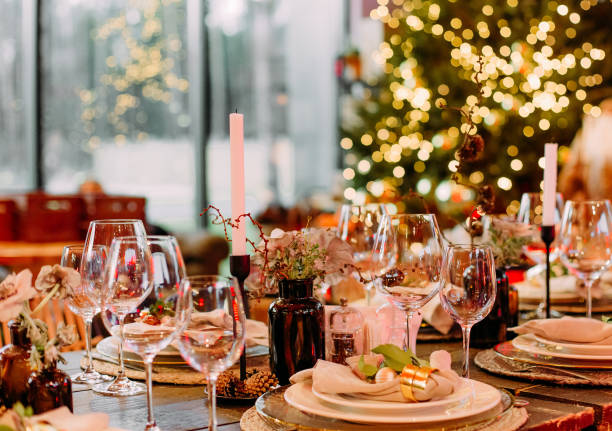 Christmas Eve, celebrated on December 24th, is a special day in Mexico, where after the nine days of posadas, families gather to celebrate and eat together in a big dinner. The following day, December 25th, Christmas is celebrated, when families reunite for lunch and exchange gifts.
New Year's Eve in Cancun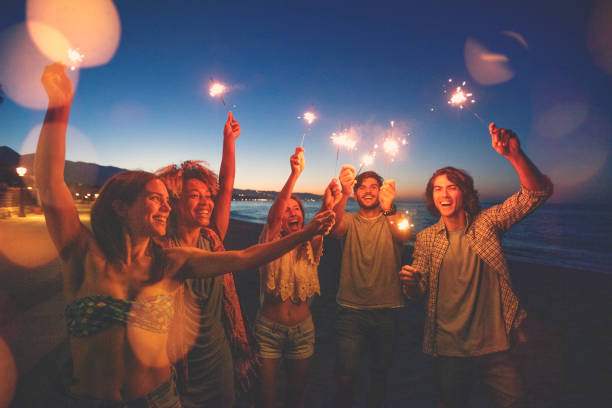 During New Year's Eve, on December 31, there are usually dinners with a more relaxed and festive atmosphere, where fireworks and sparklers are a must. This holiday is generally celebrated with family, but also with friends.
Don't wait any longer, and start preparing for your Christmas vacation in the Caribbean!