5 Best Activities in Cancun Hotel Zone
Cancun is considered one of the best destinations in the Caribbean. So if you are about to travel to Cancun Hotel Zone and still don't have a travel itinerary prepared, don't worry! In this post, you will find the best activities to do with the whole family in this fantastic destination.
Cancun Hotel Zone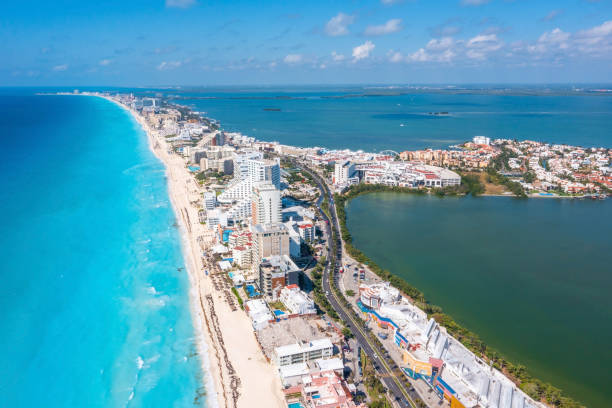 The Cancun Hotel Zone is located approximately 10 km from the Cancun International Airport. This is a 25 km long strip of white sand, accumulating numerous hotels and mega tourist developments, as well as popular restaurants, clubs, discotheques, shopping malls, and exclusive boutiques. However, it mainly stands out for its incredible hotel structure with impressive all-inclusive resorts ideal for the entire family, which provide unlimited access to white-sand beaches and turquoise waters.
Outside this extended territory, you will find beaches and hotels, while the interior is home to the Nichupté Lagoon. You will find numerous attractions mentioned near this magnificent body of water.
What to do in the Cancun Hotel Zone?
There are many activities to do in the Cancun Hotel Zone, which are ideal for the whole family. Below is a list of the most recommended and popular activities to add to your travel itinerary.
Visiting the Beaches near Cancun Hotel Zone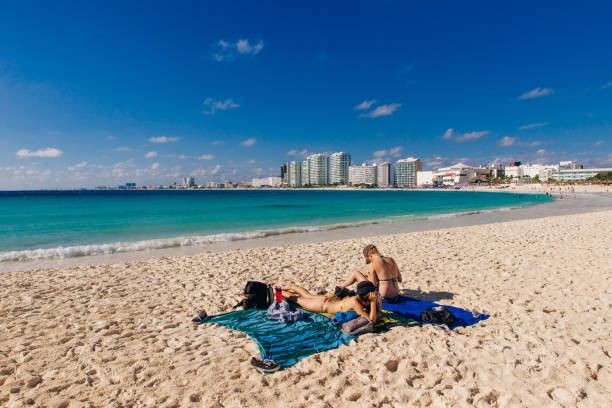 Although the hotels in Cancun Hotel Zone have beautiful private beaches, you should also know that this destination has gorgeous public beaches that you can't miss.
Among them are: Playa Langosta, Playa Caracol, Playa Punta Cancun, Playa Forum or Gaviota Azul, Playa Chac Mol, Playa Marlin, Playa Delfines.
Water Activities in Cancun Hotel Zone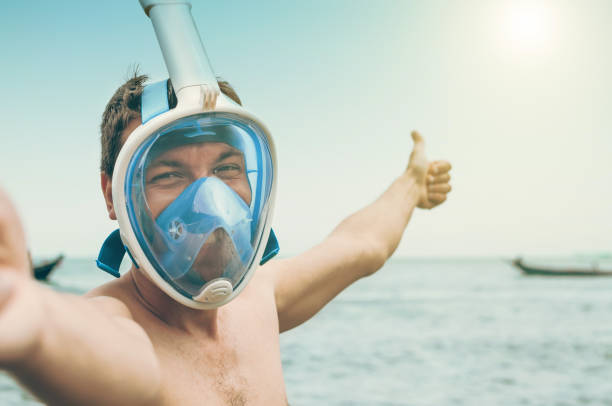 Water activities in Cancun are undoubtedly something you can't miss on your trip to Cancun Hotel Zone. When you visit this destination, you can enjoy these entertaining activities in the following places:
Underwater Museum of Art (MUSA). One of the most original museums in the world, submerged at the bottom of a bay. It has hundreds of sculptures that also serve to regenerate coral reefs.
Aqua Twister. A speedboat tour full of adrenaline, speed, and excitement that you can not miss.
Jungle Tour. Discover the wonders of nature in a boat ride that you can drive yourself. This aquatic activity also includes snorkeling in the coral reef of Punta Nizuc, part of the Great Mesoamerican Barrier Reef.
Archaeological Zones Hotel Zone Cancun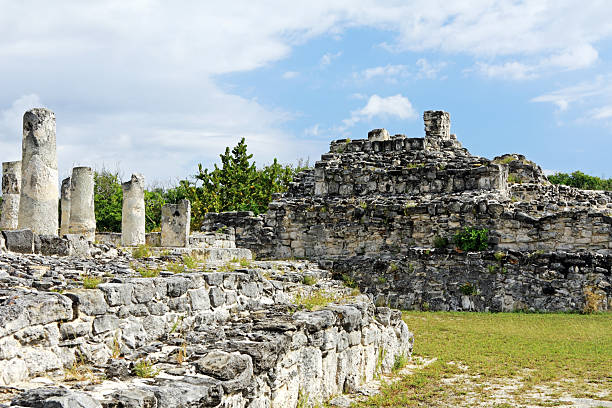 The city of Cancun has 3 archaeological zones within the Cancun Hotel Zone, where you will observe remarkable Mayan vestiges built by this fantastic civilization that dominated the Mayan Peninsula.
El Rey Archaeological Zone. Inside, it has a central causeway, where the main temple and two small plazas can be seen.
San Miguelito Archaeological Zone. These ruins are located inside the Mayan Museum of Cancun, and its famous pyramid stands out.
Yamil Lu'um Archaeological Zone. One of the most complete buildings is the "Templo del Alacrán" (Temple of the Scorpion).
Shopping in Cancun Hotel Zone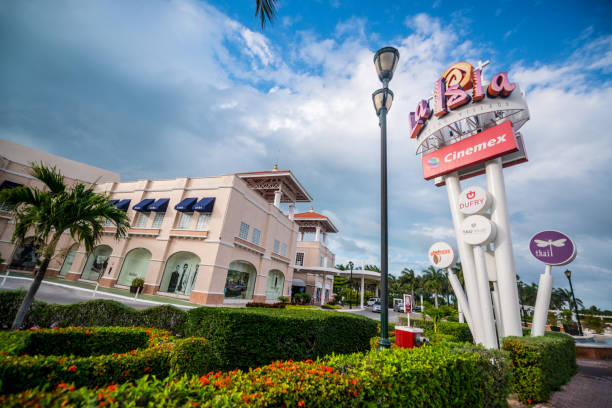 If what you like is to go shopping, you can find near the Cancun Hotel Zone, plazas, and malls with all kinds of items for you.
Plaza La Isla Shopping Village. It has about 169 stores; this plaza is one of the most important in the Cancun Hotel Zone. Here you will find national, international, and regional brands, famous and renowned restaurants, and entertainment for the whole family.
Luxury Avenue Shopping Mall. In this exclusive and luxurious shopping mall, you can find the best in jewelry, accessories, and fashion.
Plaza Kukulcan. Here you will find stores of well-known fashion brands such as Calvin Klein, Tommy Hilfiger, and Hugo Boss, among others.
Plaza Caracol. With more than 100 stores, you will find art, design, fashion, and distinguished brands such as Watch my Watch, Lacoste, Envy, Diamonds International, among others.
Restaurants in Cancun Hotel Zone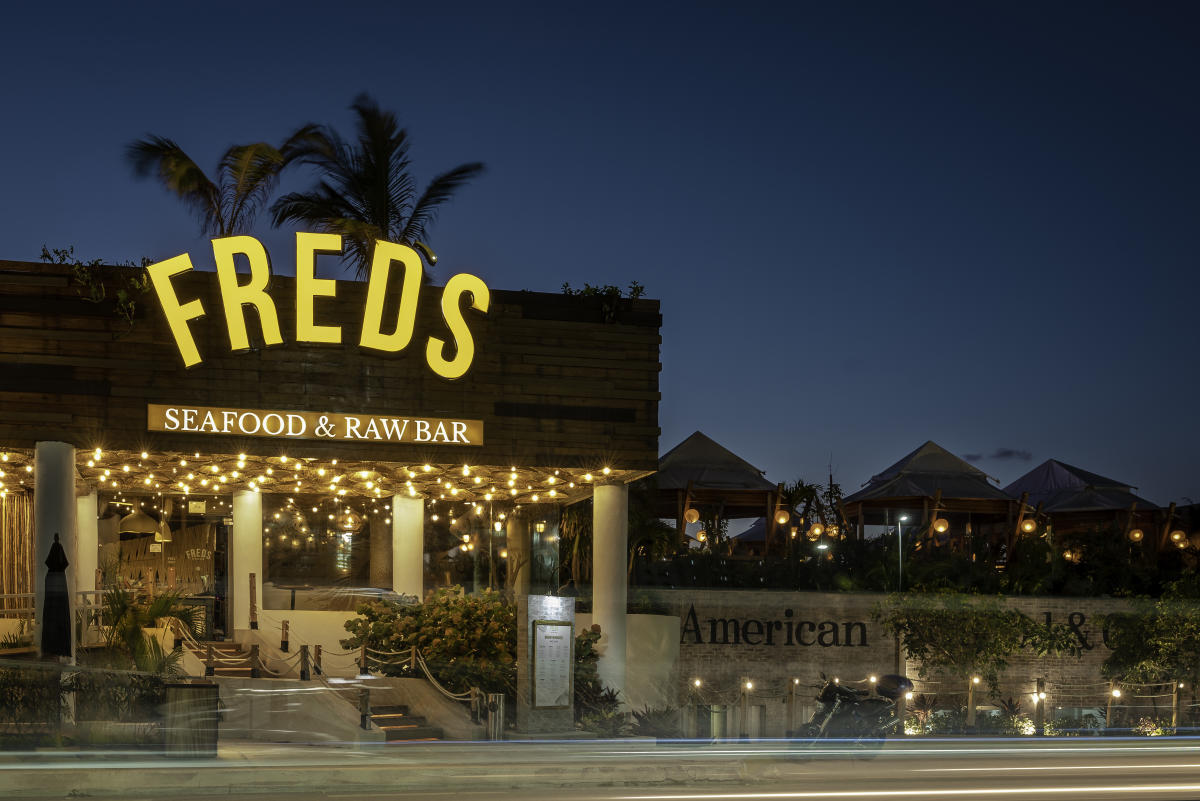 After a long day of fun in the surroundings of the Cancun Hotel Zone, you can't miss a delicious meal. In this destination you can find exquisite restaurants that you will love, among them are:
Fantino (Italian food).
Puerto Madero (Meat and fish).
Fred's (Fish and seafood).
Harry's (Meat cuts).
Cenacolo Lounge (Italian food).
How to get to the Cancun Hotel Zone?
To get to the Cancun Hotel Zone from Cancun International Airport, it is recommended to plan in advance the transportation service you will choose to travel with. Find the most popular options among travelers below.
How to get around in Cancun Hotel Zone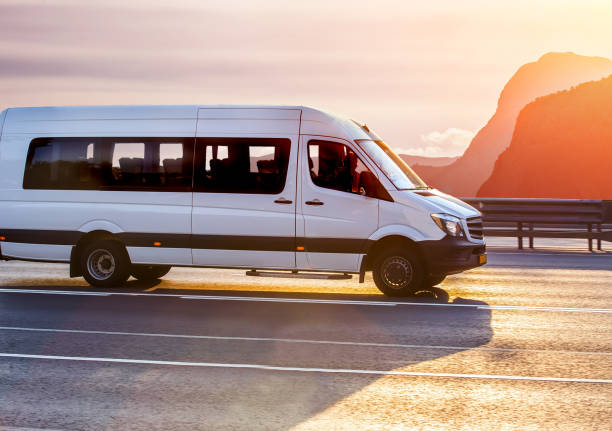 Most travelers choose to go from Cancun Airport to Cancun Hotel Zone using a Transportation from Cancun airport to Hotel zone service. This option allows you to travel exclusively with your companions with total privacy and comfort.
Booking a Cancun Hotel Zone Transportation provides you with security at all times and certified drivers in constant training. In addition, you will be able to get to the Cancun Hotel Zone in a matter of minutes (20–30 minutes).
You can book a Cancun Shuttle service from $24 USD with quality companies with regulated rates, such as Airport Cancun.
Taxi Cancun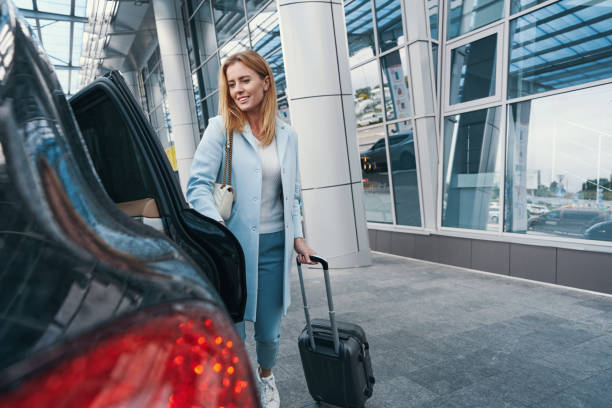 A Cancun Taxi service can help you get to your destination quickly. For example, it may take 12 minutes to get to the near part of the Cancun Hotel Zone and about 25 minutes to get to the far part. However, their prices are excessive due to the lack of regulation, reaching a cost of up to $50 USD per trip.
ADO Bus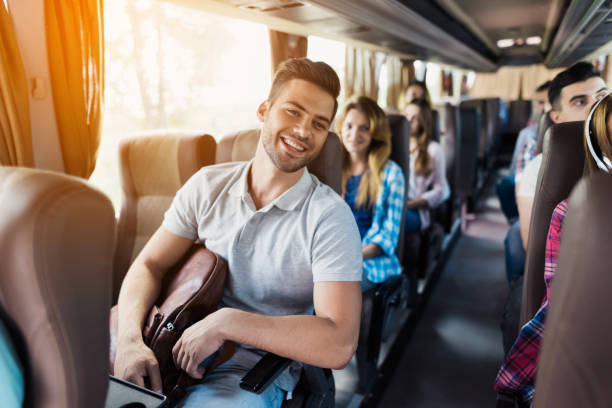 Traveling by ADO bus is comfortable, safe, and, above all, quite economical. The ticket costs approximately $10 USD, making it a very affordable option for those on a limited budget. However, you should know that ADO does not have direct routes to the Cancun Hotel Zone, so when you arrive at the Cancun downtown terminal, you will need to take another type of transportation, such as a taxi service. Ultimately, this will increase costs.
You should also keep in mind that you will not have the privacy and luggage space that other services offer. In addition to possible delays caused by unknown passengers.