5 things to do in Cancun for Christmas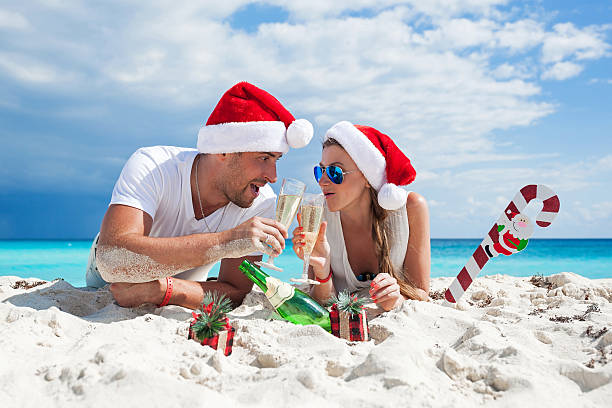 There is nothing like spending Christmas in a tropical paradise like Cancun; this destination will give a totally different twist to your Christmas vacation. For many travelers, winter is considered a cold and snowy season, so spending these dates in a destination like Cancun gives them the opportunity to live a unique experience. So say goodbye to snowy and gray days; this Caribbean destination allows you to enjoy sunny days on the beach and be surrounded by lots of fun.
Cancun has for you a lot of places to visit and activities to try this Christmas. Find the most popular and acclaimed attractions in the area and live the true Christmas spirit thanks to the city's beautiful decorations and festive atmosphere wherever you go.
Find the best plans to spend your Christmas vacations in style with your family, friends, or partner in this post. Don't forget to take your trip with a Cancun Private Transportation service to facilitate your transfers from the airport to your hotel or from your hotel to any place you wish to visit.
What to do in Cancun for Christmas?
Find 5 perfect plans to enjoy the best of Cancun this Christmas.
Christmas Dinner at an All Inclusive Resort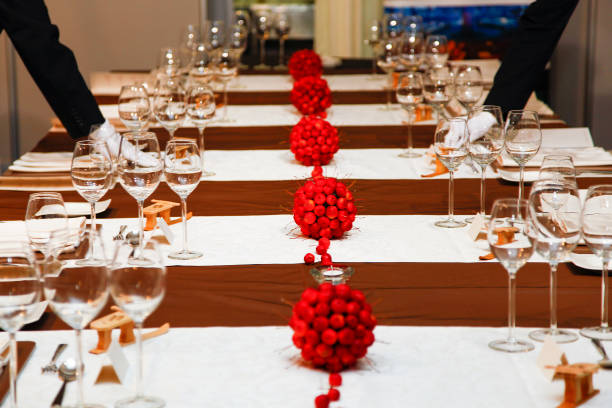 Spending Christmas at an all-inclusive resort in Cancun Hotel Zone is an excellent option for those looking to relax and not worry about anything but enjoying the tranquility of the Caribbean beaches. When staying at an all-inclusive resort, you have unlimited access to all hotel facilities and food and beverages.
Hotels often host special Christmas dinners for all guests, so you don't have to worry about cooking; live an incredible experience surrounded by family or friends while enjoying spectacular food prepared by renowned chefs.
Discover the best hotels to stay in Cancun this Christmas: Grand Fiesta Americana, Coral Beach Cancun All Inclusive, Moon Palace Cancun, Hard Rock Hotel Cancun, Hyatt Ziva Cancun, Live Aqua Beach Resort Cancun.
Cancun Restaurants for Christmas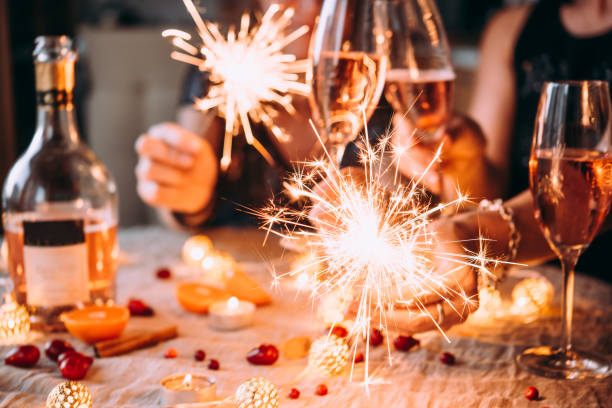 Cancun has a wide range of dining establishments, where many of them offer special Christmas dinners for those who still don't know where to spend Christmas in this destination. If you are not staying in an all-inclusive hotel, this is an excellent plan to enjoy a delicious Christmas dinner with the best company.
Meet some of the best restaurants in Cancun to delight you with exquisite Christmas dishes: Marakame Cancun, Bubba Gump Shrimp Co. Cancun, La Habichuela, Lorenzillo's Cancun, Rosa Negra.
Christmas Shopping in Cancun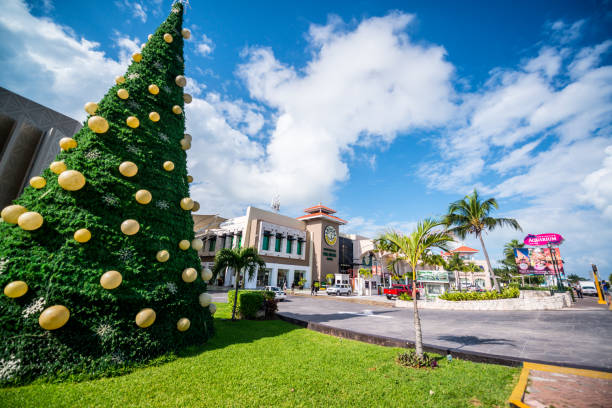 Still, need to buy the gifts for the Christmas exchange? Don't worry! In Cancun, you can go shopping in the most popular malls and shopping centers, such as La Quinta Avenida in Playa del Carmen and La Isla Village Shopping Center Cancun. Discover hundreds of national and international brand stores in one place, such as Liverpool, Zara, Ultrafemme, Puma, Nike, Adidas, Tommy Hilfiger, Lacoste, Mac, Guess, Nine West, and Benetton, among many others.
Archeological Zone in Cancun during Christmas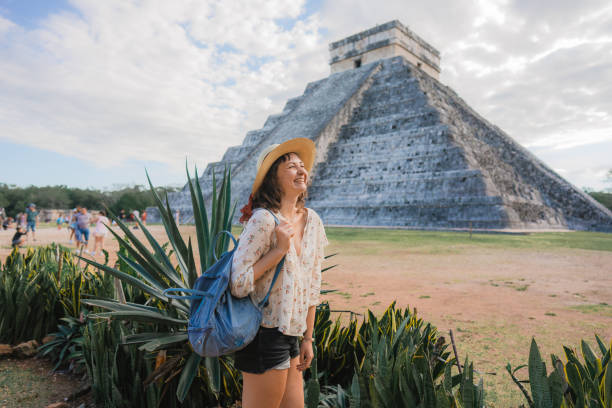 If you travel to Cancun during the Christmas season, you can take advantage of the incredible variety of archeological sites nearby. In Cancun, you can find many guided tours at the best prices and packages for the whole family and friends. During Christmas, these tours usually have seasonal discounts, so it is an excellent opportunity to learn more about the Mayan culture,
Check out Cancun's archaeological sites: Chichen Itza, Tulum, Coba, El Meco.
Christmas Party in Cancun Night Club Cancun
In Cancun, the fun never stops; live the party until dawn in the best nightclubs. If you are a party lover, you can't miss some of the best places to have a great time at Christmas: Coco Bongo, The City, Mandala Club, and more.
Remember to plan your trip to Cancun in advance, make a travel itinerary with the help of the above information and make sure you have your accommodation booked, as well as a means of transportation suitable for your travel needs.
Also, read this post about the 5 best things to do in Cancun's Hotel Zone.