Home / blog / safe-cancun-travel
Adventure
Beaches
Nightlife
Is Cancun Safe For Travel?
Cancun is a very safe town to visit with incredible white sand beaches, exclusive hotels and resorts and an eccentric nightlife. Take regular precautions and be aware of your visit and enjoy the Caribbean Sea.

Cancun Airport,
2021-12-29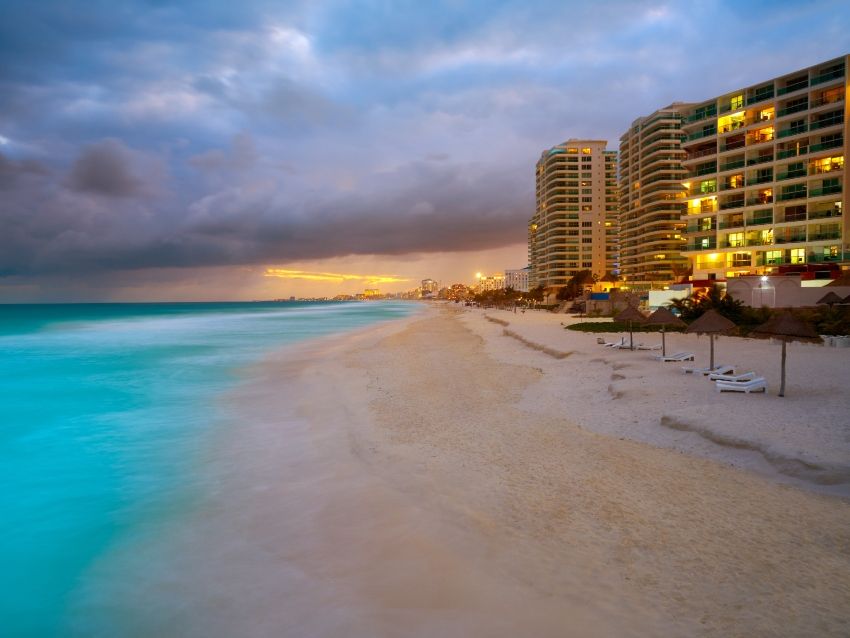 Is Cancun Safe For Travel? 2023 update
Cancun is a well-known destination for tourism. With incredible white sand beaches, exclusive hotels and resorts, and eccentric nightlife, this place offers something for everyone.
But as Cancun grows, everyone wonders how safe Cancun is for travel. With so many people visiting this Caribbean paradise (more than just five million people get here by plane), safety has become the main topic for hotels and the Mexican government.
And besides what most people have come to think, Cancun is a very safe and exciting place to visit among the many incredible cities in Mexico.
Travel safety (Covid-19 updates)
After the quarantine, Mexican government has taken necessary Covid-19 prevention measures. So, for example, if you traveled here during 2021 or even 2022, you could see many people wearing their face masks.
But as of May 2022, Quintana Roo government (the state where Cancun is located) decided to lift the obligatory use of face masks due to their vaccination campaign in 2021.
Nevertheless, if you decide to visit Cancun, you'll probably see many people still wearing their facemasks to ensure the visitors still feel safe.
Remember, travelers can enter the country freely. However, Quintana Roo government and the Cancun Airport have kept working to ensure the safety of any visitor by implementing different protocols and hygiene measures.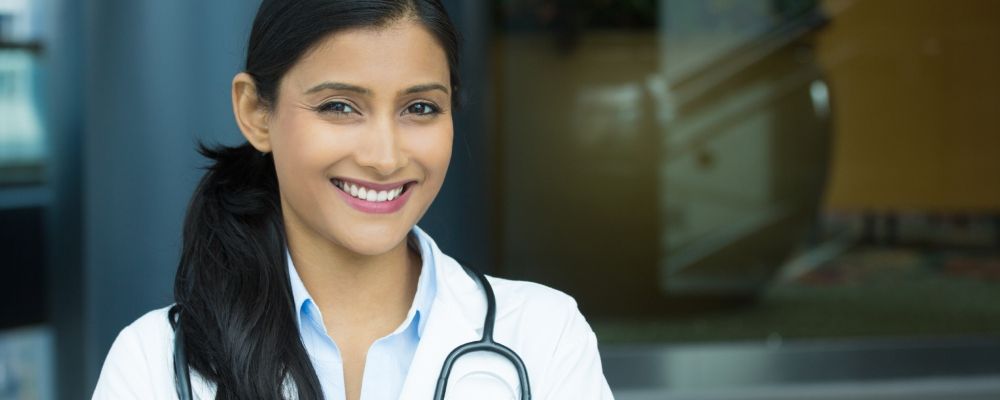 Is Cancún safe?
At first, glance, traveling to Mexico is a bold choice. But, as for safety, the reality is that this country is like any other. Some areas are dangerous, and others are not.
If you are still concerned about what could happen to you, don't worry, we know that, as a foreigner, it is easy to get robbed, so he has listed some tips that Mexicans do to avoid getting mugged.
First, try not to wear expensive jewelry on sight. It's easy to spot, and many robbers can quickly get interested. But they won't get violent, believe us, you won't even notice they took your jewelry until it's too late.
Second, only bring a little cash in your pockets. It's safer to have just enough money (in Mexican pesos or dollars) for what you spend that day.
Third, only trust the official ATM or banks. It would be best if you were always wary about random ATMs along Quintana Roo. We suggest you go directly to the most common financial institutions in Mexico.
Fourth, look for a Cancun transfer or a car rental agency that provides you with a private and comfortable service. This way, you will avoid traveling with strangers and get to your destination without continuous stops or interruptions on the way.
Finally, Cancun is a well-populated area, especially Downtown, and the Hotel Zone, so try to stay there and stay in the tourist areas at night. Most tourists visit the Cancun Hotel Zone, a 13-mile coast filled with beautiful white sand beaches, exclusive resorts, and hotels, and it is considered one of the safest parts of Cancun.
If those tips weren't enough, don't worry, the federal government has also worked to protect Cancun's citizens and visitors. It has implemented different security measures such as installing cameras in different strategic areas, inspecting bags using canines at the Cancun Airport, and adding police vehicles to patrol the most popular sites.
The Risks of Hurricanes in Cancun: What Travelers Need to Know
As Cancun is part of the Yucatán Peninsula, it is really common that there are tons of storm and hurricane warnings during June all through November. Nevertheless, the last major hurricane happened nearly three years ago.
Its name was Hurricane Delta, and it landed in Mexico in October 2020. Although it wasn't as disastrous as the infamous Wilma Hurricane of 2005, it heavily affected the highways with flooding.
Most of the flights were canceled, and there was a power outage in many areas. But services were quickly restored in the next 48 hours. After that, it took the government up to 14 days to completely clear the fallen trees from the streets.
If you are visiting Cancun and you hear in the news or the hotel staff talk about prevention measures after a hurricane alert, please listen to them and follow their protocols; every place has different ways of protecting their visitors, so talk with the staff about their specific prevention measures.
Another thing you take into account is that during this period (June-November), the government always communicates if there is a hurricane in the sightings. So for them, it doesn't matter how little the chance is, they always keep in touch with Cancun and Quintana Roo residents. But, as you know, it's impossible to predict the weather, so it could change at the minute.
If you ever have to live through a hurricane, please remember to be patient and don't go out during the storm, as the hurricane's speed can go up to 100 miles per hour (160.93 km/h).
Keep in mind these tips if you ever hear about a hurricane warning in Cancun.
Ready to visit Cancun in 2023?
Truth be told, Cancun is one of the safest places in Mexico. This paradise has been kept secure for many years. Here, the government and locals had worked hard to have a safe space to visit.
Talking about COVID-19, the world won't be the same after the virus, but most people are trying hard to get back on track in every aspect of their lives, and here is no different.
Of course, many things are here to stay, like constant hygiene cleaning and disinfectants at the Cancun Airport or hotels. But people will receive you with open arms when you come to Cancun. This is because they all know your visit's importance and won't hesitate to give you the treatment you deserve.
About how safe it is in Cancun, we can say that this place is not perfect, as in every city it is common to have the usual petty crime, but it is not as dangerous as the news or people make it seem.
As with anywhere in the world, it is vital to use common sense and not think every area is safe at every hour. At night, commonly, the danger arises.
As a pro-tip, we encourage you not to show off; we appreciate high-value visitors, but we encourage you to keep in mind that some people might rob them so smoothly that they won't realize they've been stolen until it is too late.
We can also reassure you that it is safe to travel to Cancun in 2023. As long as you know where to avoid and stay in safe spots in the city, you will be ok.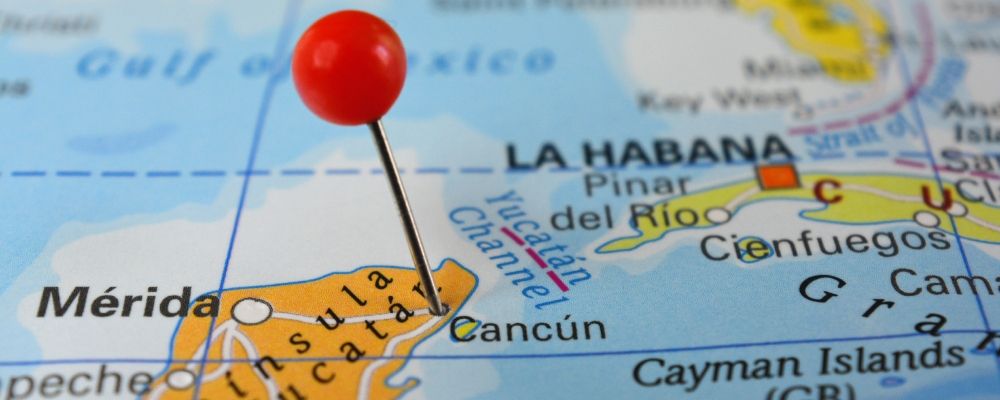 If you are about to visit Cancun, don't miss this post about things to do in Cancun (complete guide).