5 Romantic Things To Do In Cancun For Couples
Are you planning to visit Cancun with your partner this Valentine's Day? Cancun's beaches are a very popular option to enjoy as a couple. However, you should know that Cancun has many other fun things to do with the one you love.
Come to Cancun to celebrate love! This is the perfect destination for a getaway to explore the Mexican Caribbean's most romantic side. Cancun is one of Mexico's most popular getaways, full of rich history, delicious food, and incredible activities; no wonder it is such an acclaimed tourist destination, especially on holidays like Valentine's Day.
Take the opportunity to celebrate with your significant other abroad, whether as a Valentine's Day gift or to celebrate your anniversary There are plenty of romantic activities to do and places to see in Cancun!
Here is a guide to the 5 most romantic things to do in Cancun for couples.
1. Luxury Catamaran to Isla Mujeres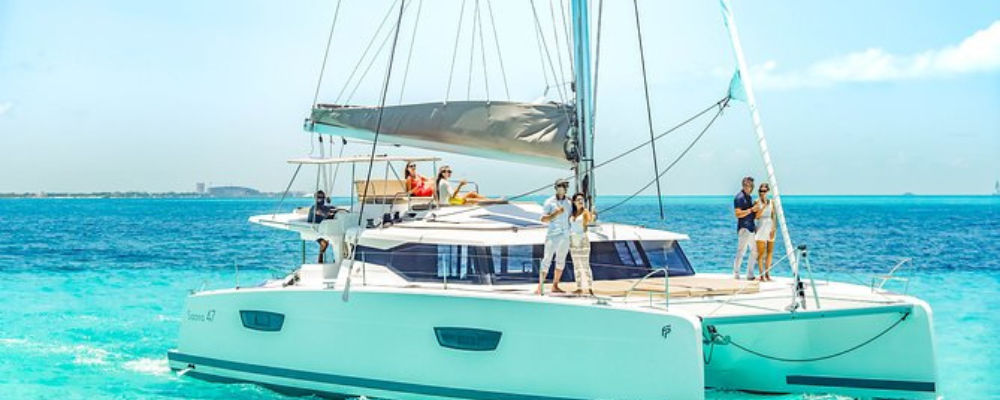 What better way to explore the beauty of the Mexican Caribbean than aboard a luxury catamaran to Isla Mujeres? Isla Mujeres is just a short boat ride from Cancun; this island is perfect for couples.
This adventure will take you through a sea of turquoise waters along the Caribbean coast, where you can relax at a private beach club. This is a reasonably inexpensive way to enjoy a full-day tour with unlimited drinks and a buffet lunch.
Shop for souvenirs in the center of town and stroll along miles of white sandy beaches while enjoying a romantic stroll with your partner and admiring the crystal clear waters.
Find more information about the Catamaran Sunset Tour at Isla Mujeres.
2. Take a stroll through Cancun Downtown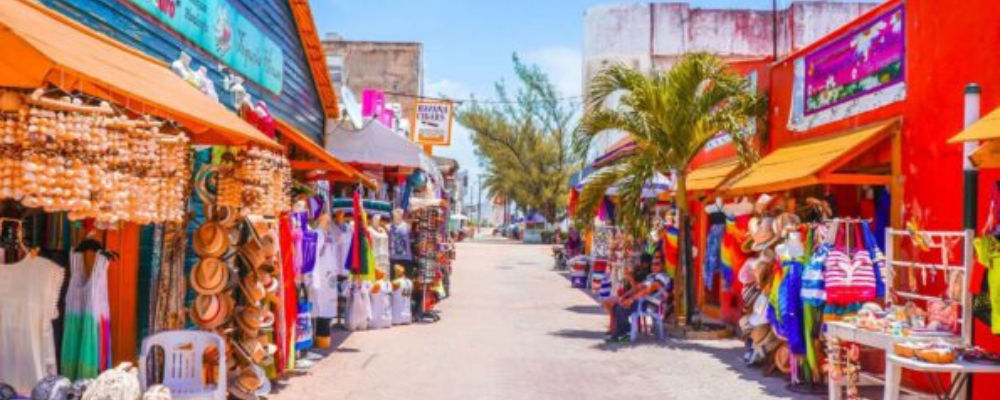 A great way to explore Cancun is by walking around downtown, where you'll find a wide range of dining options and activities on the streets and plenty of stores to keep you entertained.
Shop for local souvenirs and enjoy a delicious meal at one of the many restaurants. Also, walking is always a good idea if you want to explore the city.
3. Romantic cruise with dinner at sunset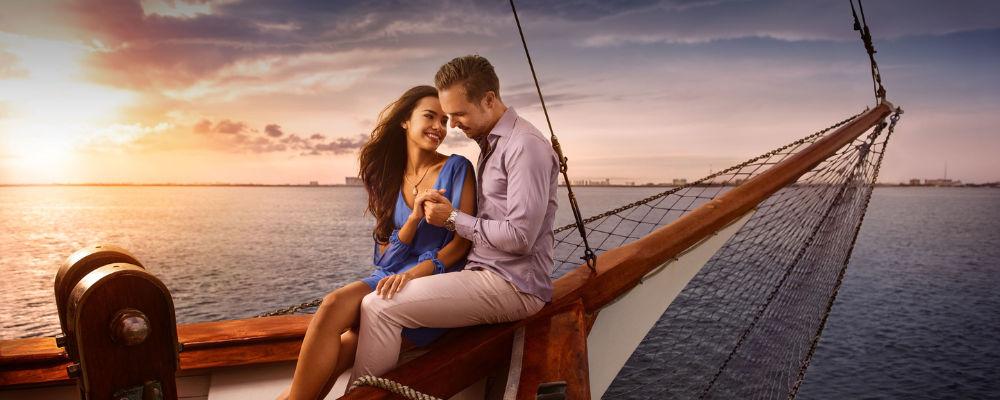 Sail on a beautiful Spanish-style galleon for three hours on Mexico's Nichupte Lagoon. On this cruise, enjoy a wonderful evening with live music and a romantic dinner.
Dare to sip wine by moonlight while enjoying a tasty meal of land and sea. Contemplating the calm waters under the starlit sky will be a wonderful experience for both of you.
Don't miss the Columbus Romantic Dinner Cruise Cancun! Without a doubt, this is one of the perfect ways to enjoy a romantic evening with beautiful views of Cancun.
4. Plan a romantic dinner on the beach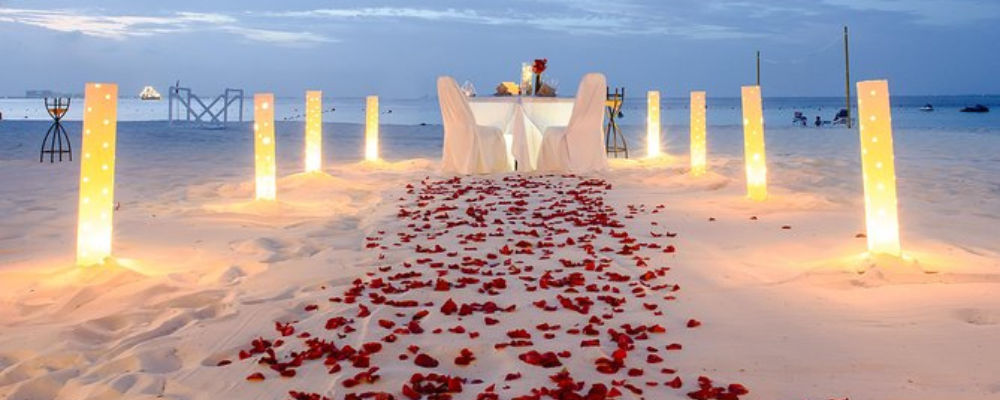 During the sunset, with beautiful pink tones that paint the sky, dare to prepare a full evening full of delicious food by candlelight, a few glasses of wine, romantic music, and good conversation by the sea.
A dinner on the beach will be a memorable moment for both of you, a very romantic atmosphere that will give you the opportunity to get out of the routine and enjoy the moment with your loved one.
This idea is perfect for special occasions such as marriage proposals and anniversaries. But, of course, you don't need a specific reason to celebrate with your partner. The beach is ideal for a romantic date or just a night out with your partner.
5. Explore Tulum and its caves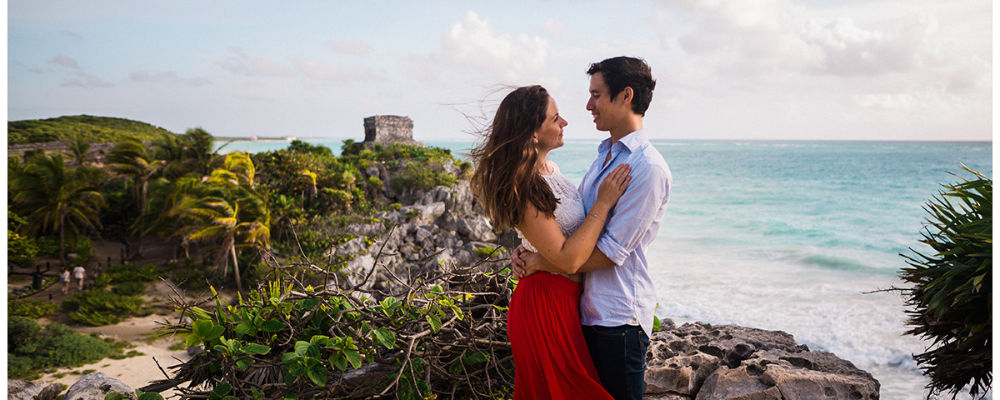 This is an excellent Cancun adventure for couples, as it allows for a great quality time while touring the ruins of Tulum and with beautiful turquoise waters all around. So get your swimsuit ready and dive into underwater tunnels while exploring amazing caves.
Once the adventure is over, don't forget to have a drink and relax on some of the best beaches in the world.
Don't forget to plan ahead for your Valentine's Day trip to Cancun. Book in advance your place to stay, as well as your Cancun Private Transportation method.
We invite you to read: Top Things to Do in Cancun (The ultimate list).